Guess what!? I go back to school today! I'm going to be a junior in high school this year and so much is going on. I'm in the marching band, I'm driving to school, and life is going great. In honor of the first day of school, I thought I would do this tag. I saw this tag over on Cassiopeia's Moon and I thought it would be perfect. Let's get on with the tag! 
The rules:
Thank the creators: Namitha @ 

Teen Memoir

 

and Jasmine @

 

How Useful It Is

Answer the questions

Add pictures if you want to

Tag about 5 people
---
A+ on the test:
A book or character that makes you smile?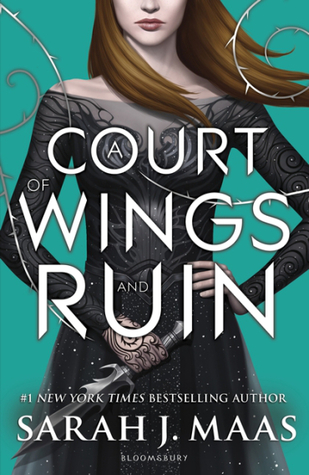 There are so many! I think I would have to go with A Court of Wings and Ruin by: Sarah J. Maas. I'm not going to say much since it is the third book in the series but RHYSAND. RHYSAND. RHYSAND. 
Sports team:
A fictional family that you want to be a part of?
The Stackhouse's from The Sookie Stackhouse Series by: Charlaine Harris. Think about the fact you might have the ability to read minds or being a faerie. And I bet the family dinners with Jason would be awesome. 
Class President:
A book that tries to make a difference?
Lily Collins' Unfiltered has to get this spot. This book is so inspiring and it tries to teach a reader that you should be happy with your body and how you are important the way you are. You don't need to change. If you get the chance to read it, you should. 
High School Sweetheart:
A book character you have a crush on?
Yet again, there are so many! But I think the top spot still has to go with Rhysand. Hello. Have you met him before? 
Prom Night:
A book with a beautiful cover?
Despite my feelings for these books, The Selection Series by: Kiera Cass have some of the most beautiful covers out there. I love these covers. And the covers actually remind me a little of prom dresses…
Spring Break:
A book you can always turn to when you need an escape?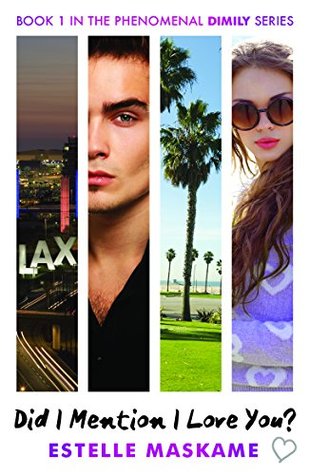 Did I Mention I Love You by: Estelle Maskame. Yes, the book does have a step sibling relationship, the book is just so amazing. I love the story and it is so sweet. I am addicted to this book. AND YES I CRIED. 
School Lunch:
A book character(s) you want to have lunch with?
Louna from Once and For All by: Sarah Dessen. Louna is awesome and she is way too close to myself. 
Halloween Party:
A character you would like to be for one day?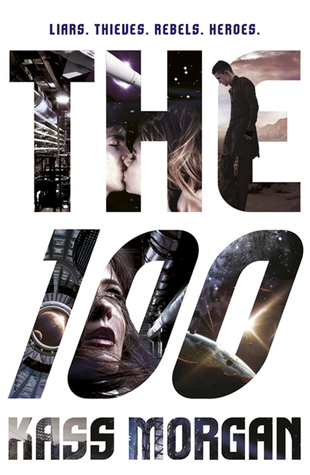 Clarke from The 100 by: Kass Morgan. I would love to be able to experience everything that she had to go through from being in space to going to Earth but I couldn't do it every day. I would also like to meet my other boyfriend Bellamy just because he's awesome. 
School Bully:
A villain you don't want to go to school with?
That's a really good question because I almost always love the villains in a book. But if I had to say one, Sebastian Morgenstern from The Mortal Insturments by: Cassandra Clare. Do I need to explain more for this one? 
Graduation:
A book with a bittersweet conclusion?
Probably By Your Side by: Kasie West. It's just so sweet and cute that I can't help but smile when I type this. But you go through so many ups and downs, just like High School that you can't help but pick this book for this answer. 
I Tag: 
I would like to tag anyone who would like to do this tag because I would like to share the joy of going back to school. Plus, I really don't feel like tagging anyone right now since I am lazy! 
Have you read any of these books? What did you think about them? Do you agree with some of my answers? Do you disagree with some of these answers? When do you go back to school – either college or high school? Let me know your thoughts in the comments!
Happy Reading,