Summer is drifting away! Please come back! *waits* Summer isn't coming back. 😦 
Since summer isn't coming back, I thought I would begin to wrap up the summer by bringing you all, yet again, another tag. This time, it is just the Summer Reader Book Tag, which I saw Caitlynn @ Thrice Read do. I really liked it so I decided to do it for you all! Grab you something ice cold and enjoy. 
Lemonade:
pick a book that started off bitter but got better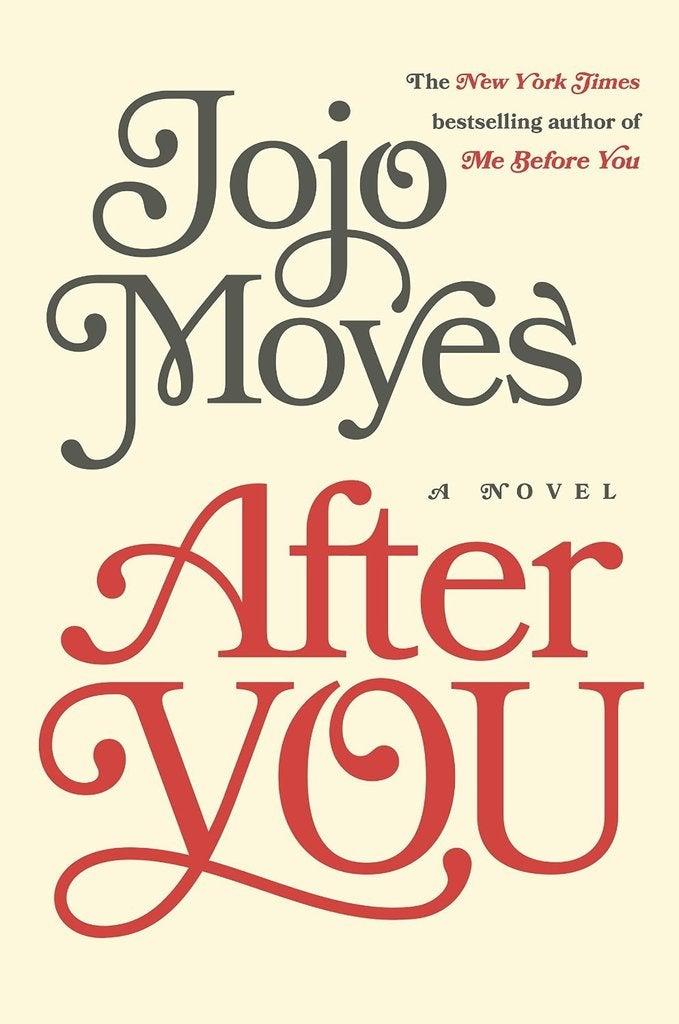 After You by Jojo Moyes for sure. I didn't like the beginning of the book at all. I thought for a while that I was going to quit the book but I didn't. The further I got into the book, the better it got. 
Golden Sun:
pick a book that made you smile beyond compare
So many of the books did this to me. Probably Kass Morgan's Rebellion made me smile the most. I don't know why it did, other than Bellarke, but it made me smile the whole time. Even when I wanted to throw it against the wall. 
Tropical Flowers:
pick a book set in a foreign country
Um… Let's see. Love, Rosie by Cecelia Ahern. It takes place mostly in Dublin, Ireland.
Tree Shade:
pick a book in which a mysterious or shady character was first introduced
Sebastian from City of Glass by Cassandra Clare. Hello. Did you read this book? Sebastian was shady as ever. I actually had a friend who really enjoyed Sebastian. 
Beach Sand:
pick a book that was grainy, and the plot barely developed
Even though most of you will not agree to this one but An Ember In The Ashes by Sabaa Tahir. I just didn't think the whole book was thought out well and it really wasn't good. 
Green Grass:
pick a character(s) that were full of life, making you smile
Ambrose from Once And For All by Sarah Dessen. He was amazing. He really was never down and he was always putting a smile on Louna's face. I really enjoyed him, even when he was being very annoying. 
Watermelon:
pick a book that had some juicy secrets
Though the secrets weren't that juicy, the Pretty Little Liars series by Sara Shepard has to go here. Everything was basically in some sort of twisted lie and you have to continue to read to find out these juicy secrets you don't see coming. At all. 
Sun Hat:
pick a book that had a vast, big universe/setting
Even though I have mentioned the series already in the tag but The 100 by Kass Morgan takes place on Earth and in space. How can you get any more extreme? 
BBQ:
pick a book in which a character was portrayed as a hunk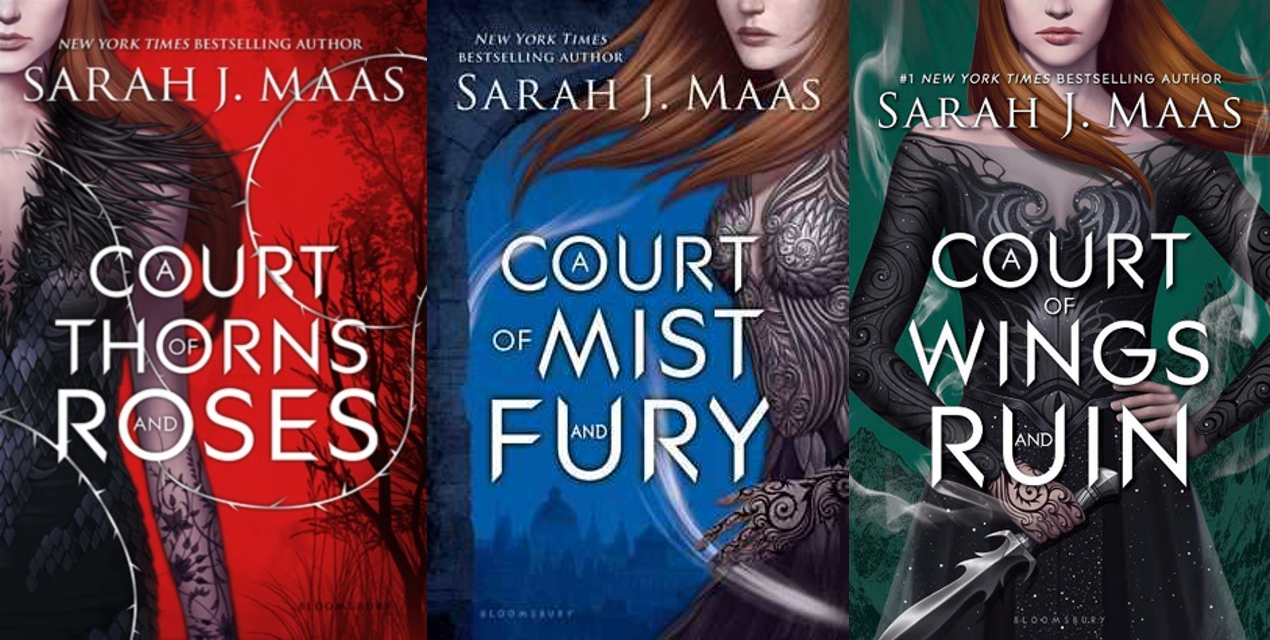 Rhysand from A Court of Thorns and Roses series by Sarah J. Maas. He is my boyfriend. Okay. You all can't have him. We good? 
I Tag: 
Since it was a light and fun tag, I tag all of you! 
Have you read any of these books? What did you think about them? How was your summer? What was your favorite thing that you did? What would your answers be for the tag? Do you agree with any of these answers? Let me know your thoughts in the comments! 
Happy Reading,