My mom, dad, and one of my sisters have been sick this week. I am praying that I don't get sick because today is my last day of Spring Break and I don't want to miss any days of school. The other day I saw that Zezee @ Zezee with Books did this Sick Book Tag and I sort of was contaminated. That's why I have to do it; I caught a cold. So, here is this sweet little tag that I hope doesn't get you sick!
Diabetes: A Book Too Sweet, Like Really Sweet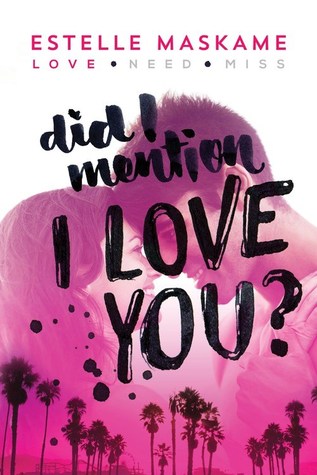 Did I Mention I Love You? by Estelle Maskame was a book way too sweet! It deals with a relationship that isn't supposed to happen and it takes place in the summer. The characters are awesome and I can't hep but love Tyler Bruce.
Chicken Pox: A Book You Picked Up Once But Will Never Pick Up Again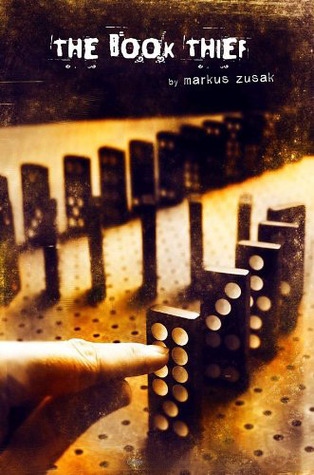 Shocker much, I know, but I will never ever pick up up The Book Thief by Markus Zusak. I didn't even finish this book because I hated it so much. I know, who could hate this book? Well, I am that one person. It was boring and it really didn't make sense as a book in general to me. I hated reading the hundred some pages I actually read.
Influenza: A Contagious Book That Spreads Like a Virus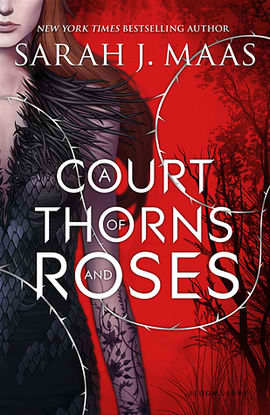 Sarah J. Maas' A Court of Thorns and Roses. I feel like everyone has read this book and has had pretty good things about it. I'm always recommending it to people and I always see others recommending it. THIS BOOK IS AWESOME!
The Cycle: A Book You Read Every Month, Year, or Often
I could go and say my previous answer but I think I would have to say a different Sarah J. Maas book. Throne of Glass can be reread over and over and I would never get tired of it. This book is exciting, thrilling and it includes by boyfriend Rowan. Rowan is what makes this book, along with everyone else that is included, but mostly Rowan.
Insomnia: A Book That Kept You Up All Night
City of Heavenly Fire by Cassandra Clare. I bet you all didn't know that! The day that I bought it, I was up until late in the night because I needed to know what happened next to Jace and all the others. I was up for a while and I didn't regret that I only got like 4 hours of sleep on a school night.
Amnesia: A Book That's Forgotten and Didn't Leave a Powerful Impression In Your Memory
I remember reading the book series the Boxcart Children when I was a kid but I don't really remember much about what happened. I remember something about some kids solving a mystery at a mall but that's really it. Plus, there is like a million books in the series.
Asthma: A Book That Took Your Breath Away
Everything Everything by Nicola Yoon for sure! I loved the characters, I loved the plot, and I love Nicola Yoon. This book was freaking awesome and I can't help but tell you all to go and check this book out.
Malnutrition: A Book That Lacked Food For Thought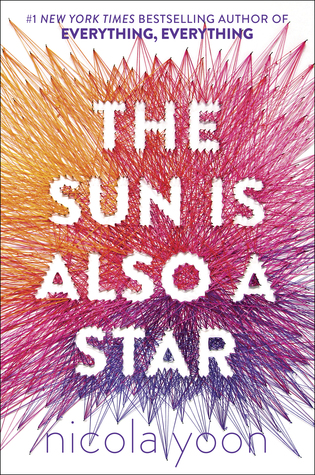 Even though I just raved about her other book, I would have to go with Nicola Yoon's The Sun Is Also A Star. I don't think it really followed a strong storyline and it was a little boring to read. It seemed to never end and it seemed really stretched out for no reason. I don't feel like there was a very clear outline of the story.
Travel Sickness: A Book That Took You On a Trip Through Time and Space.
I have no clue. I really don't have any answers for this question. I just don't read books that take place in space.
And that's the tag! I'm going to tag you all and get you all sick because it is that time of year. Plus, I don't really feel like doing that right now.
Have you read any of these books? How often do you get sick? What is your favorite past time when you are sick? Let me know your thoughts in the comments!
Happy Reading,