The other day I was sitting in class and I was trying to find some Christmas tags to do since Christmas is coming rather we want it or not! While I was searching, I came across this tag over on Lois @ My Midnight Musing and I fell in love with it! Some of the questions are similar to other tags that I have done but so many questions can have different answers to them!
All I Want For Christmas Is You
What book do you want to see under the Christmas Tree?
I would love to see Ten Thousand Skies Above You by: Claudia Gray under the tree! I really enjoyed the first book in the trilogy and I have been dying to get my hands on the second one for over a year! These covers just make these books because they are way too beautiful!
Simply Having A Wonderful Christmas Time
What book that you have read this year have you enjoyed the most?
You guys are probably getting tired of me talking about this book but it has to go to A Court of Mist and Fury by: Sarah J. Maas. What can't I say about this book? This book had everything I needed in a book and there was a certain someone named Rhysand?! Back off everyone – I claim him for the holidays! Trust me, this isn't the last time you will hear me talk about my love of this book this year.
It's Beginning to Look a lot Like Christmas
Which book has the most festive look to it?
I have to go with Lois on this one. The look of My True Love Gave To Me has the most festive look to it. How much more festive can you get than Christmas colors and people ice skating?
Elf
What book unleashes your inner child?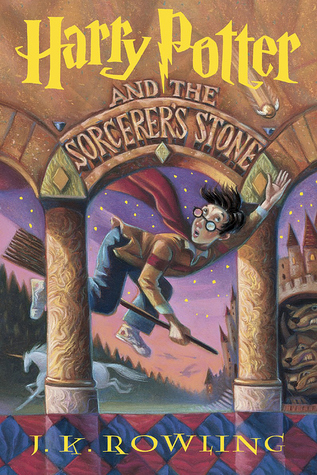 Harry Potter and the Sorcerers Stone by: J.K. Rowling for sure. Even though I didn't read the book until I was in 8th grade, I still relate the book to a lot of the stuff I said and did when I was in like 3rd grade. It's scary what all I can remember when I think back to this book.
The Grinch
Your favorite villain
I don't want to keep on saying Draco Malfory from Harry Potter because that is my answer to this question all the time! Recently, I reread the Throne of Glass series by Sarah J. Maas and I forgot how much I didn't like Maeve. Maeve had her ways that forced people to do whatever she wanted. She didn't care what people thought of her or what others told her. What she did at the end of Empire of Storms is just downright dirty and I need the next book in my hands right now!
The Holiday
Name your favorite two couples
Maddy and Olly from Everything Everything by: Nicola Yoon. Maddy is a scared and smart women that has been sheltered into her house for her whole life because of a disease called SCID. Olly is this very attractive, new neighbor who starts to help Maddy break out of her shell. Without Olly's help, Maddy wouldn't know the things she does now. These two are just perfect for each other and the one part of the book with a part that made my heart drop reassured the whole entire thing!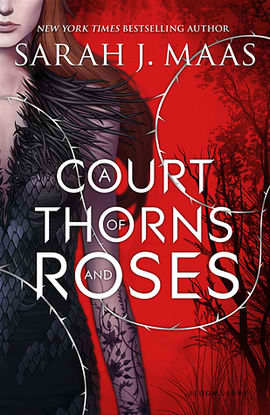 Feyre and Rhysand from A Court of Thrones and Roses Series by: Sarah J. Maas. Here I go again talking about this book again! These two are perfect for each other, from the very first time they meet in ACOTAR at the dance/ceremony/Fae Social/whatever you want to call it. Rhysand came to help Feyre in the worst times in her life when no one else was there for her. Feyre felt very comfortable and safe when she was with Rhysand. If I keep going, I'll probably spoil some stuff from the books so I'm just going to leave it at this!
What book would you like to give as a present to your followers?



So many of them! But, if I had to give all of you Cinder by: Marissa Meyer. This book was amazing and such a great, quick read!
I Tag:
I tag all of you because I would love to spread the Christmas/Holiday Spirit with all of you!
What would your answers be for this tag? What are you excited for during this season? What is your favorite Christmas Song and Movie? Let me know your thoughts in the comments!
Happy Reading,