I was a little obsessed with Ari @ The Daydreaming Bookworm the other day and I saw this tag. I do realize the 'age' of this tag but I felt like doing it so I'm doing it! I'm officially tagging you, right now to do this tag if you haven't done this tag.
Totally Should've: Gotten A Sequel
Second Chance Summer by: Morgan Matson. The way that Morgan ends her books kills me. I'm sitting here, wanting to know if they remain together at the end of the summer (in this case).
Totally Should've: Had A Spin Off Series
The Summer I Turned Pretty by: Jenny Han. I love the plot and the characters but I wish I would get into the mind of the brothers, especially Conrad since he is one of my favorite characters.
Totally Should've: An Author Who Written More Books
Claudia Gray, the author of A Thousand Pieces of You. I love the way that she writes, but not necessarily this book. I know that there is a second book but I wish she had another book series.
Totally Should've: A Character Who Should've Ended Up With Someone Else
Let me just say the book and I bet you will be able to guess why this is the answer. I actually think most people will agree with me. Requiem  by: Lauren Oliver. Yah…
Totally Should've: Had A Movie Franchise
The Unbecoming of Mara Dyer by: Michelle Hodkin. I was reading the series and I actually remember thinking, "What would this look like as a movie?" This book would be amazing as a movie.
Totally Should've: Had A TV Show
Throne of Glass by: Sarah J. Maas. This one could actually could happen with everything that I have read but I would love to see this happen. The book was amazing and there was so many amazing things that I want to see as a show. The Mark Gordon Company had opted the TV Show.
Totally Should've: Had Only One Point of View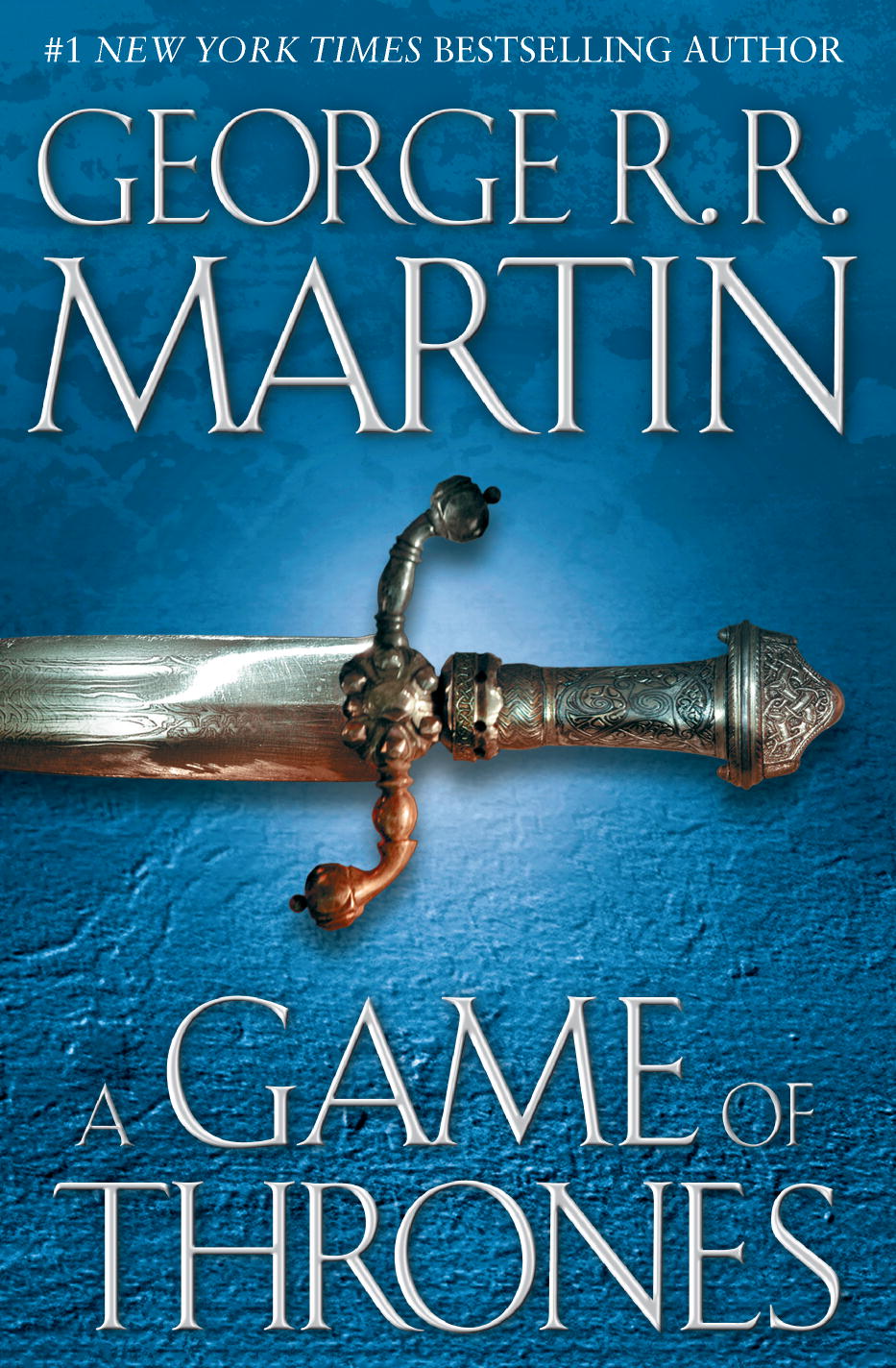 Game of Thrones by: George R.R. Martin. I did really enjoy the book but if it was in one point of view, either first person or third person, I would have liked it and understood it a little more.
Totally Should've: Had A Cover Change
The Rosie Project by: Graeme Simsion. I haven't read the book yet but the cover is a little boring. I wish it was a little more exciting.
Totally Should've: Kept the Original Cover
So many books! It would either have to be An Ember In The Ashes by Sabaa Tahri or The Percy Jackson and the Olympian series by: Rick Riordan. Both original covers were better in my eyes.
Totally Should've: Stopped At One Book
Beautiful Creatures by: Margaret Stohl and Kami Garcia. The first book was the best. The rest of the series was too stretched out and a little boring to me.
What would be your answers to this tag? Do you agree with any of these? What book do you think I should give a try next? Let me know your thoughts and questions in the comments. And I would like to thank Eve @ Eve Messenger for the amazing cover art! I  hope it is okay that I'm using it.
Happy Reading,
❤ Ann